Events
The ResoLex event programme has both internal events and a selection of industry events. Take a look at our event calendar below to find out more information.
Bringing like-minded people together
Our role brings us into contact with a wide range of people working in the world of projects. Over time we came to realise that we have built an informal community of like-minded people who want to see a change in how projects can be delivered by harnessing the power of humans working in creative collaboration.
We wish to continue to expand that community, building connections and friendships that can build momentum towards sustainable change. We, therefore, invite you to join us!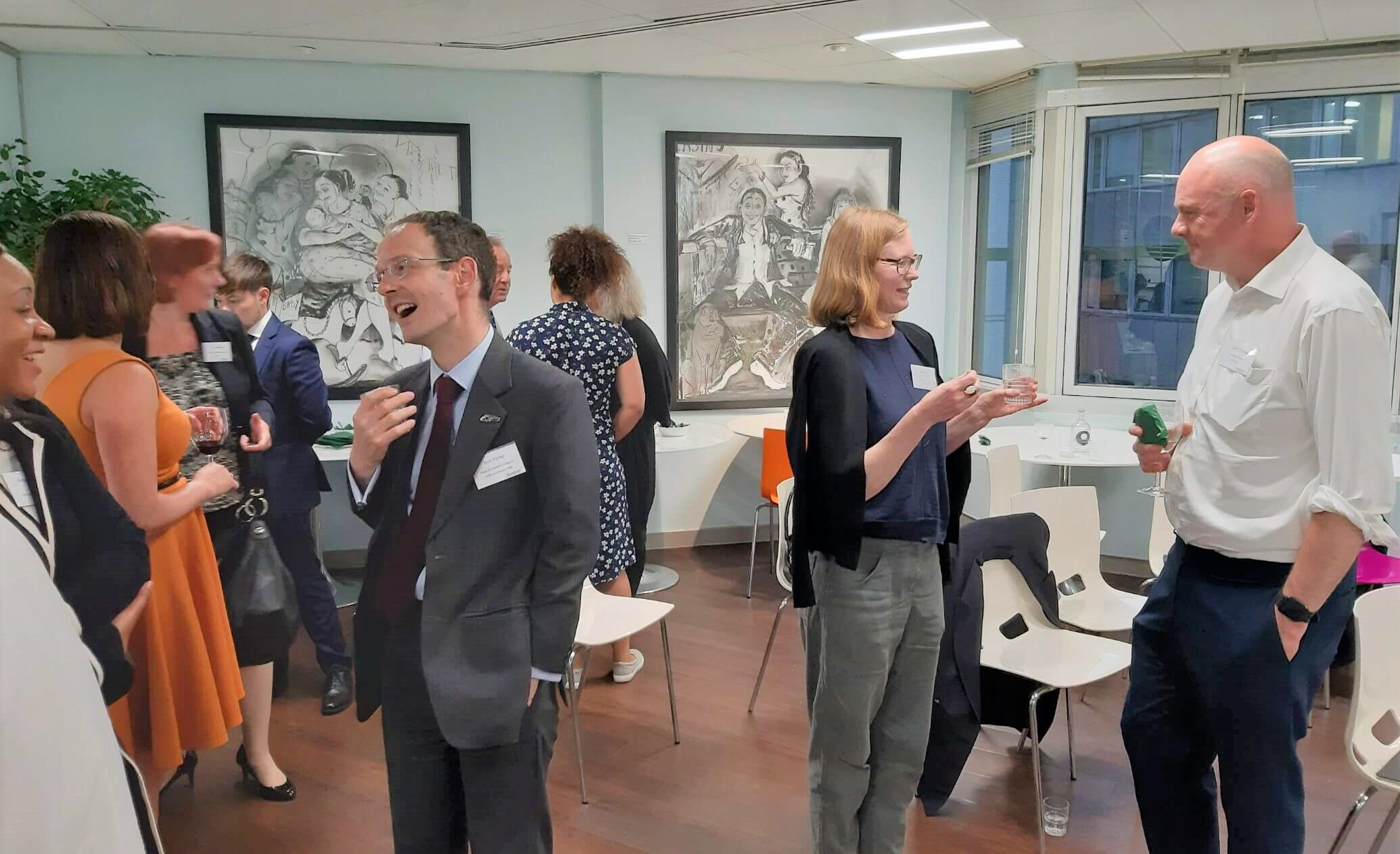 Join our mailing list to receive event invitations and our quarterly updates.
Past Roundtable discussions
Access a written summary of some of our previous roundtable discussions here.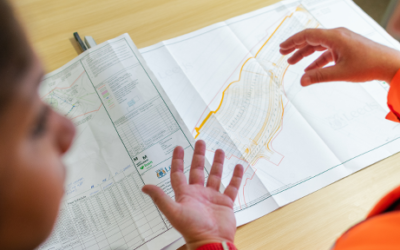 Purpose: Tap into your team's potential to solve complex problems Time required: Initial half-day workshop, then interim follow-up work over the next six months The theory behind the resource: The traditional approach to problem-solving on large projects is to rely on...