Our role brings us into contact with a wide range of people working in the world of projects. Over time we came to realise that we have built an informal community of like-minded people who want to see a change in how projects can be delivered by harnessing the power of humans working in creative collaboration.
We wish to continue to expand that community, building connections and friendships that can build momentum towards sustainable change. We, therefore, invite you to join us – view our upcoming events below.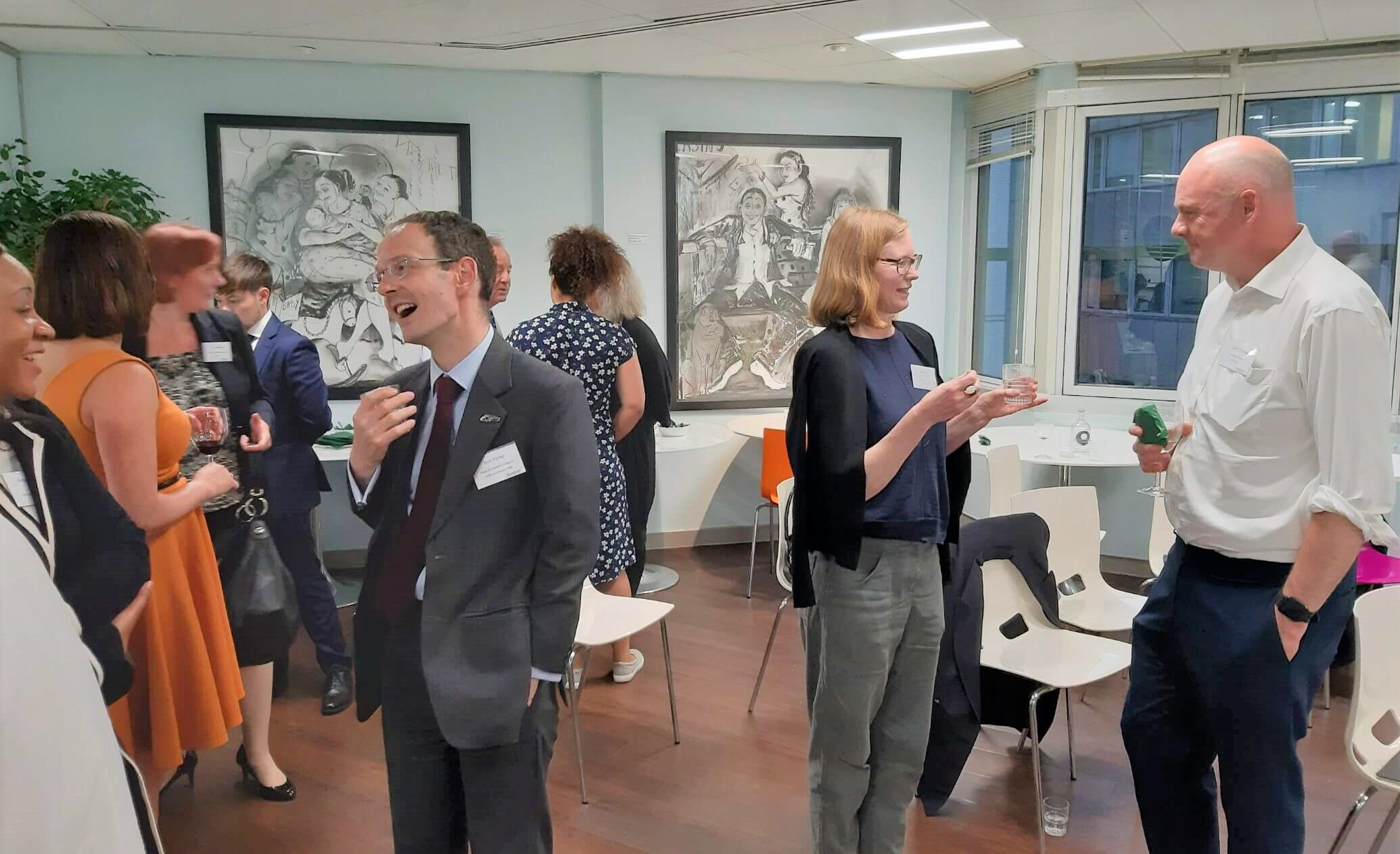 Bringing like-minded people together
With a community of people with common interests but all from various disciplines our events range from relaxed networking to industry discussions. For details on our upcoming events or to register and add to your calendar, please check out the information below. We hope you are able to join us soon!
As well as attending key industry events and conferences ourselves, we also share our years of experience and knowledge at speaker sessions. Please get in touch if you would like us to speak or participate at your next event: [email protected]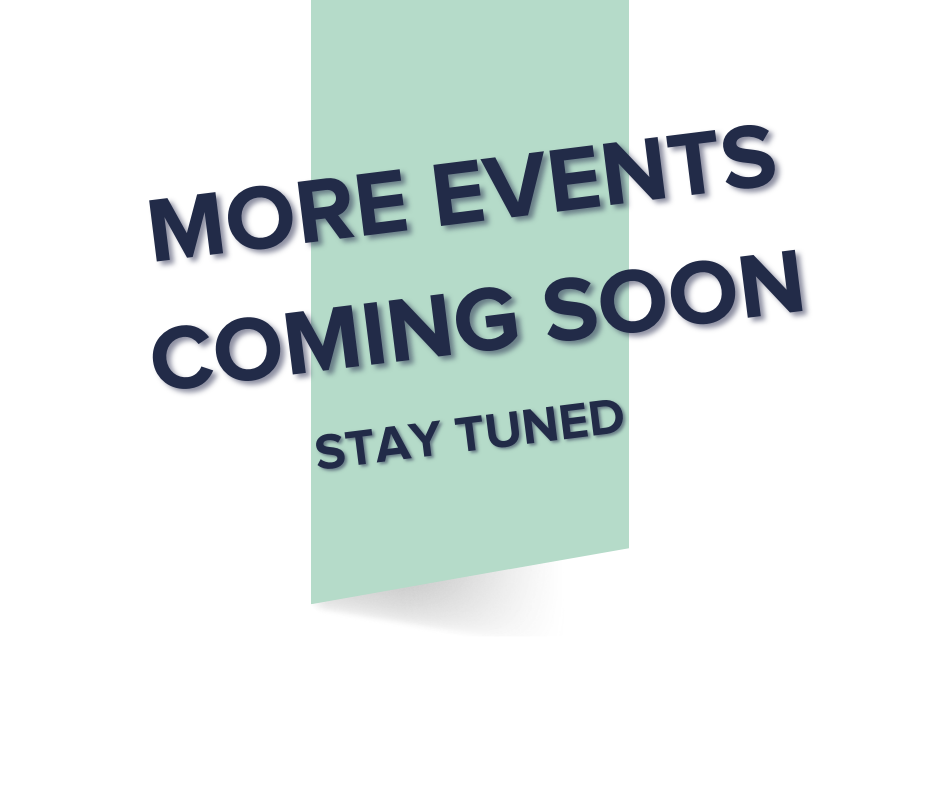 Join our mailing list to receive event invitations and our quarterly updates.
Access a written summary of some of our previous roundtable discussions here.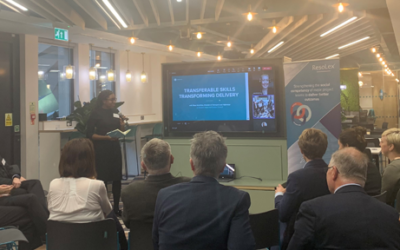 With guest speaker Rose McArthur, Director of Transport and Highways for Cheshire West and Chester Council and facilitated by Kelachi Amadi-Echendu, ResoLex Kelachi opened the session with some background on ResoLex, explaining one of our underlying observations;...