Resources, tools and publications
As a business, we are continually interested in new thinking and research. Here you will find downloadable case studies, tools and guidance to help your project team.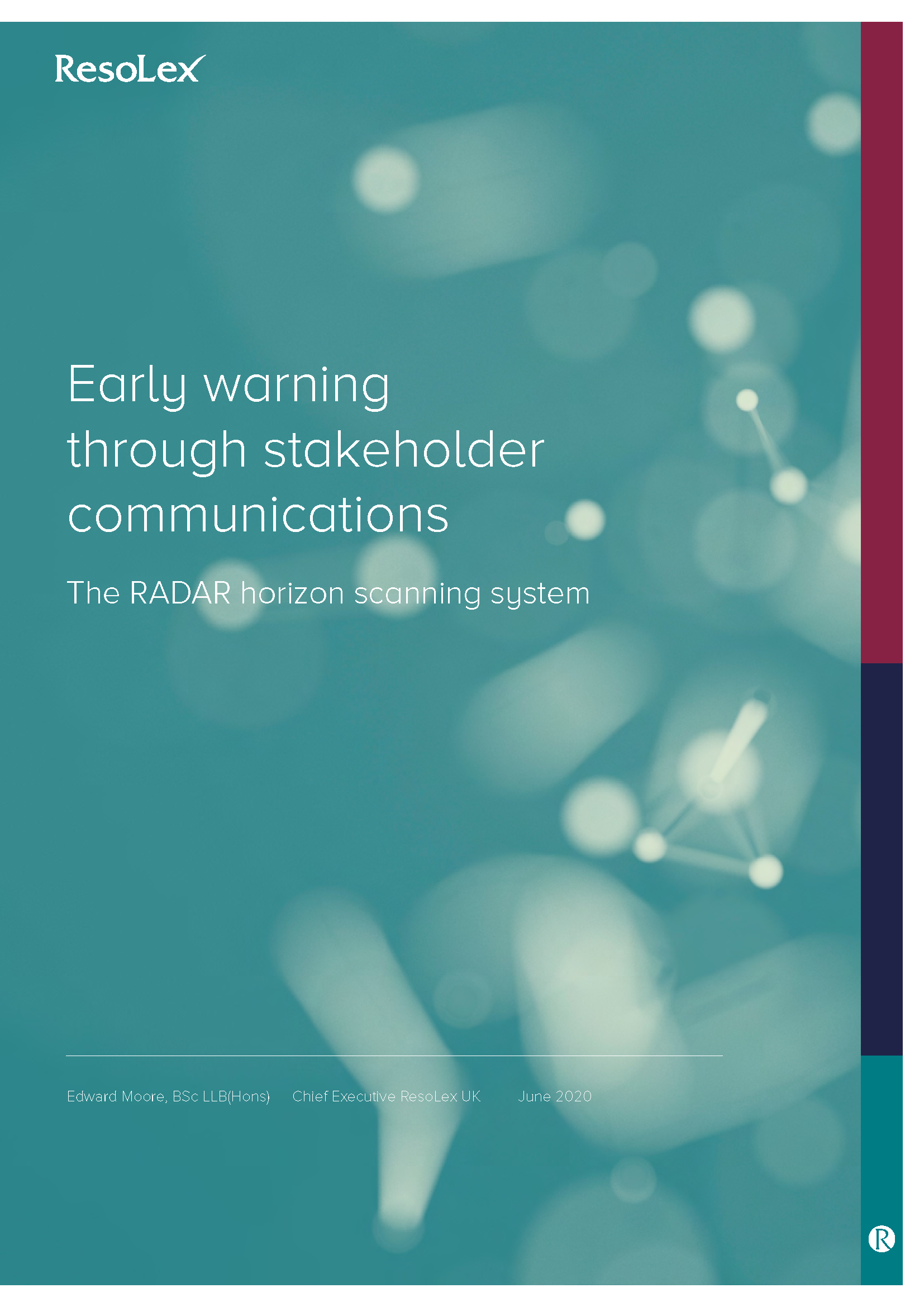 Early warning through stakeholder communications
This paper looks at the phenomena of EWS's and why they are so important, not only to good project governance, but also to successful project outcomes.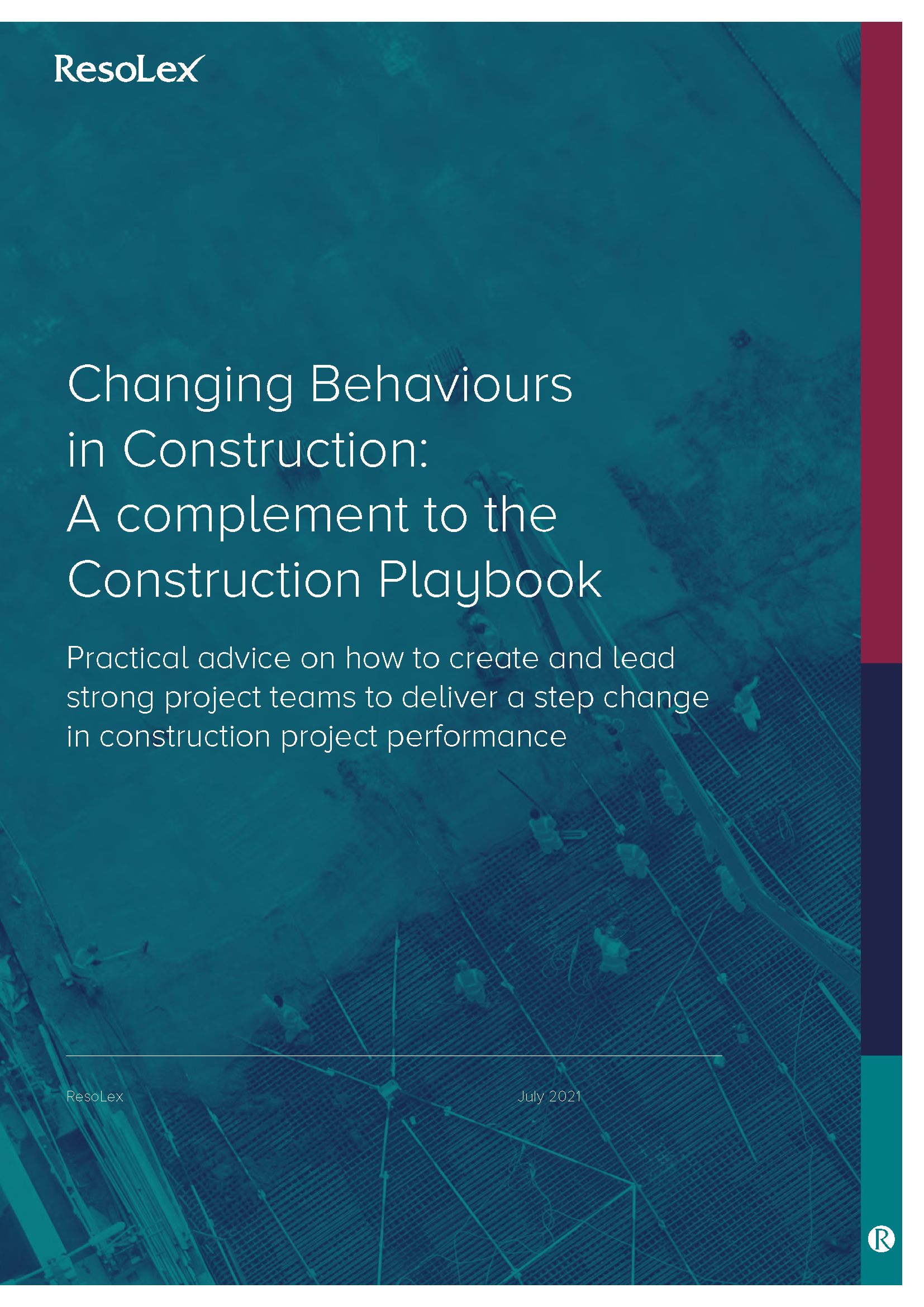 Changing Behaviours in Construction: a complement to the Construction Playbook
Practical advice on how to create and lead strong project teams to deliver a step change in construction project performance.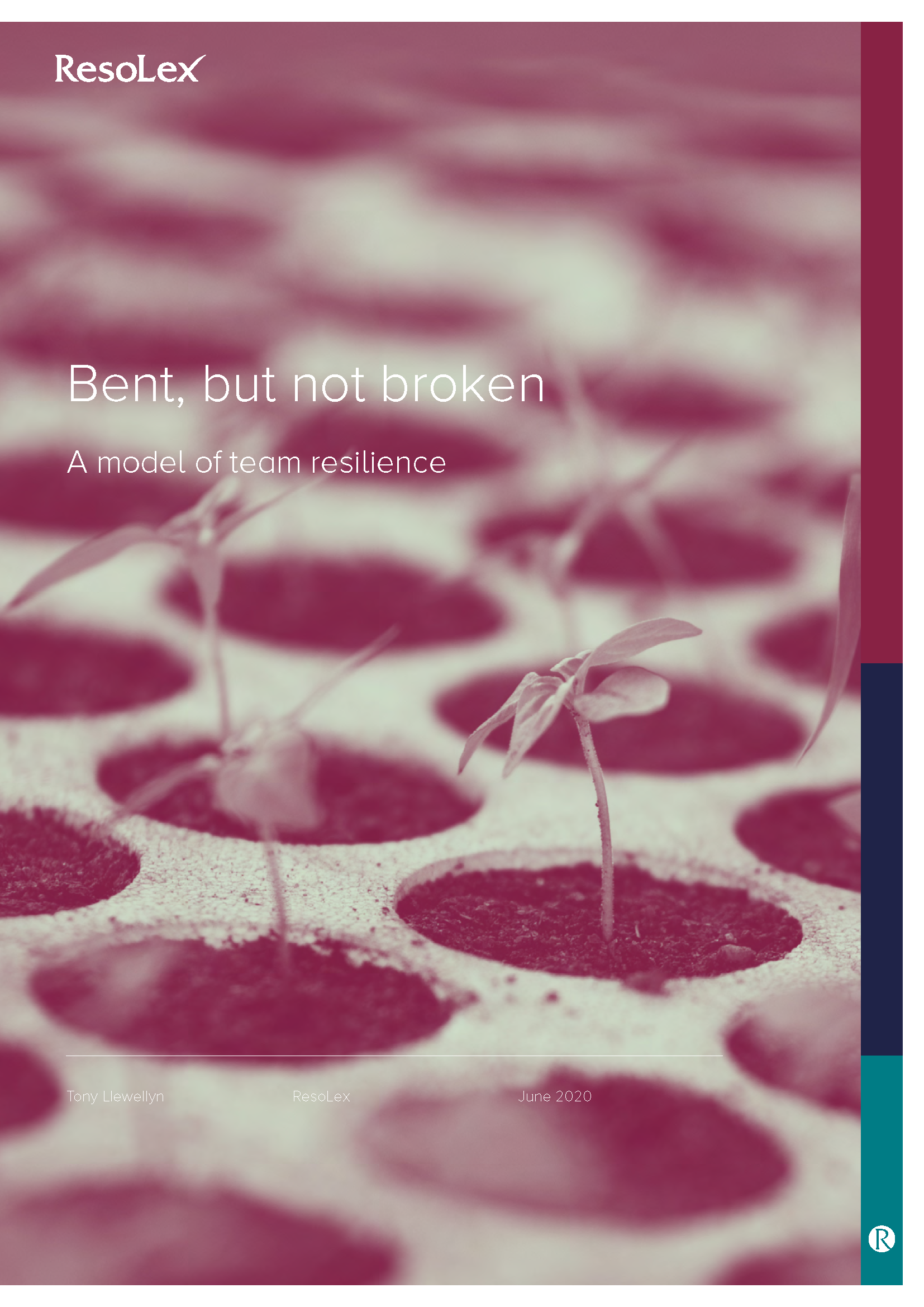 Bent, but not broken - a model for team resilience
A guide for team leaders and managers who recognise the need to reinforce their teams' ability to withstand pressure and improve resilience.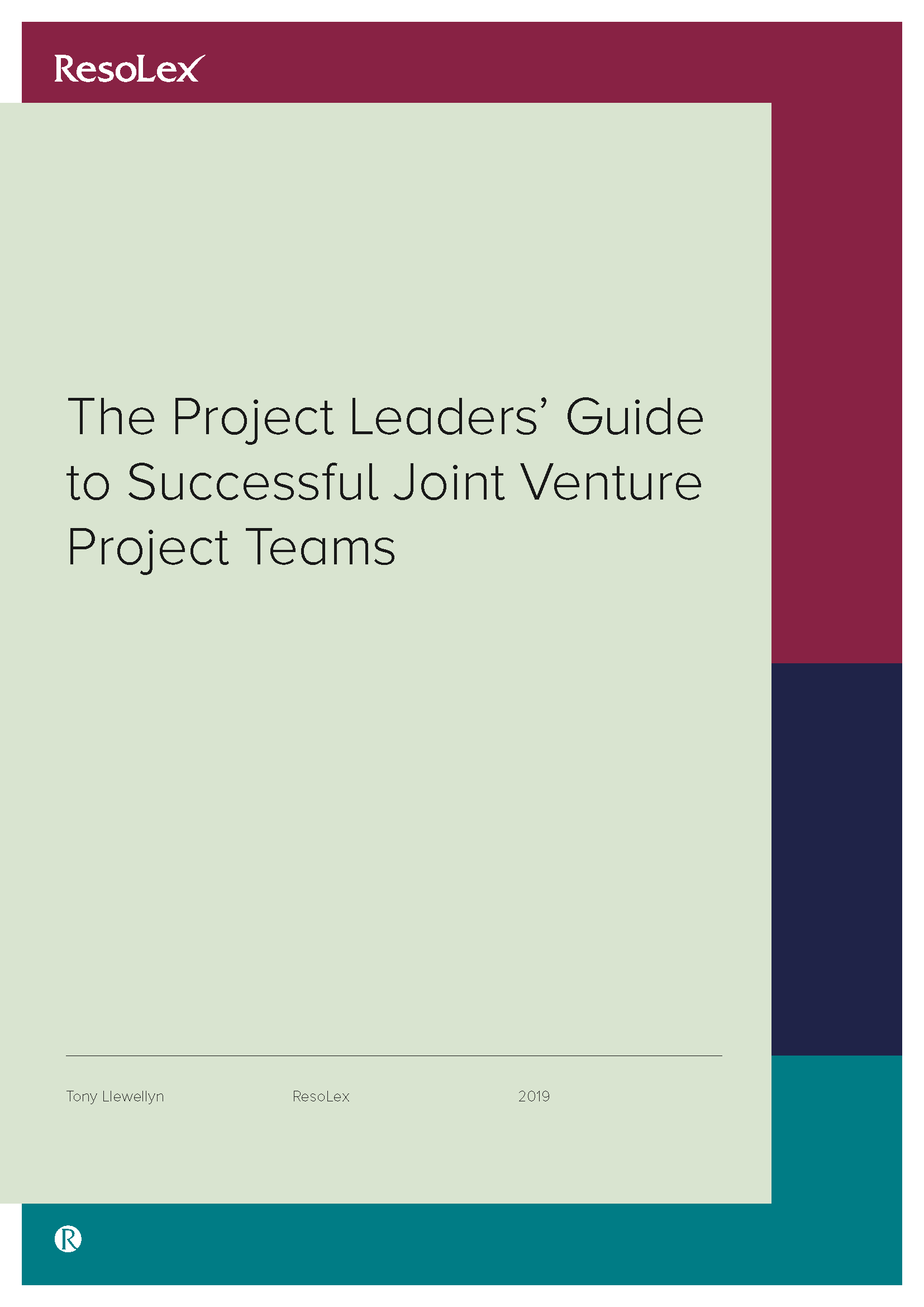 The Project Leaders' Guide to Successful Joint Venture Project Teams
This paper looks at group dynamics and the forces that shape behaviours when separate 'tribes' try to work together towards a common goal.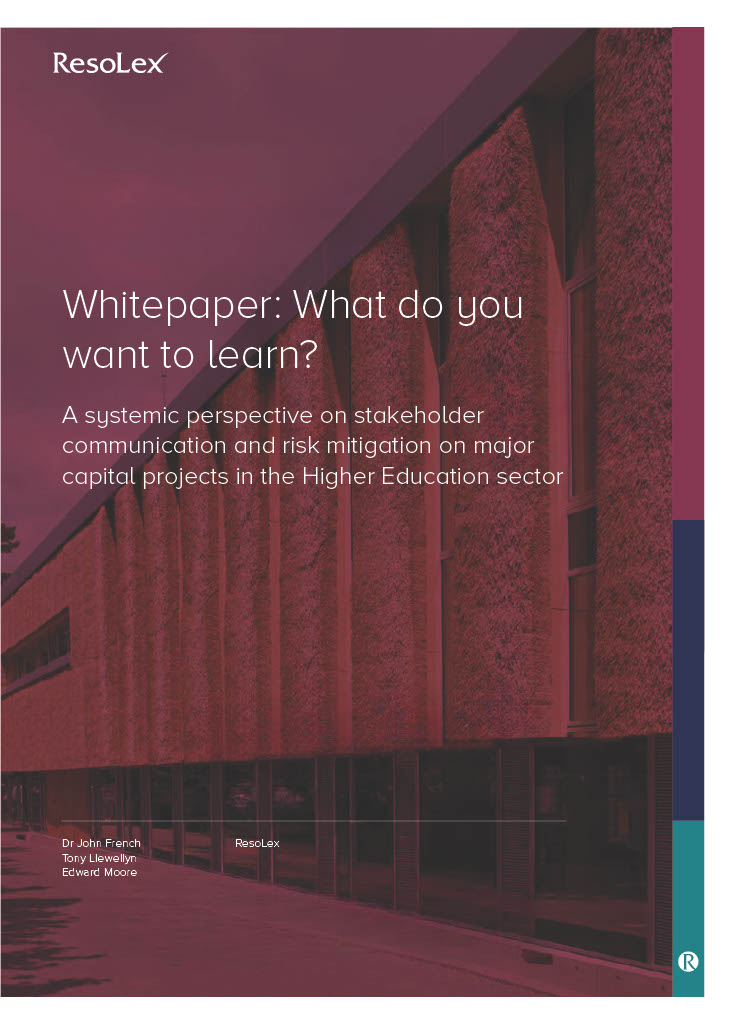 Whitepaper: What do you want to learn?
A systemic perspective on stakeholder communication and risk mitigation on major capital projects in the Higher Education sector.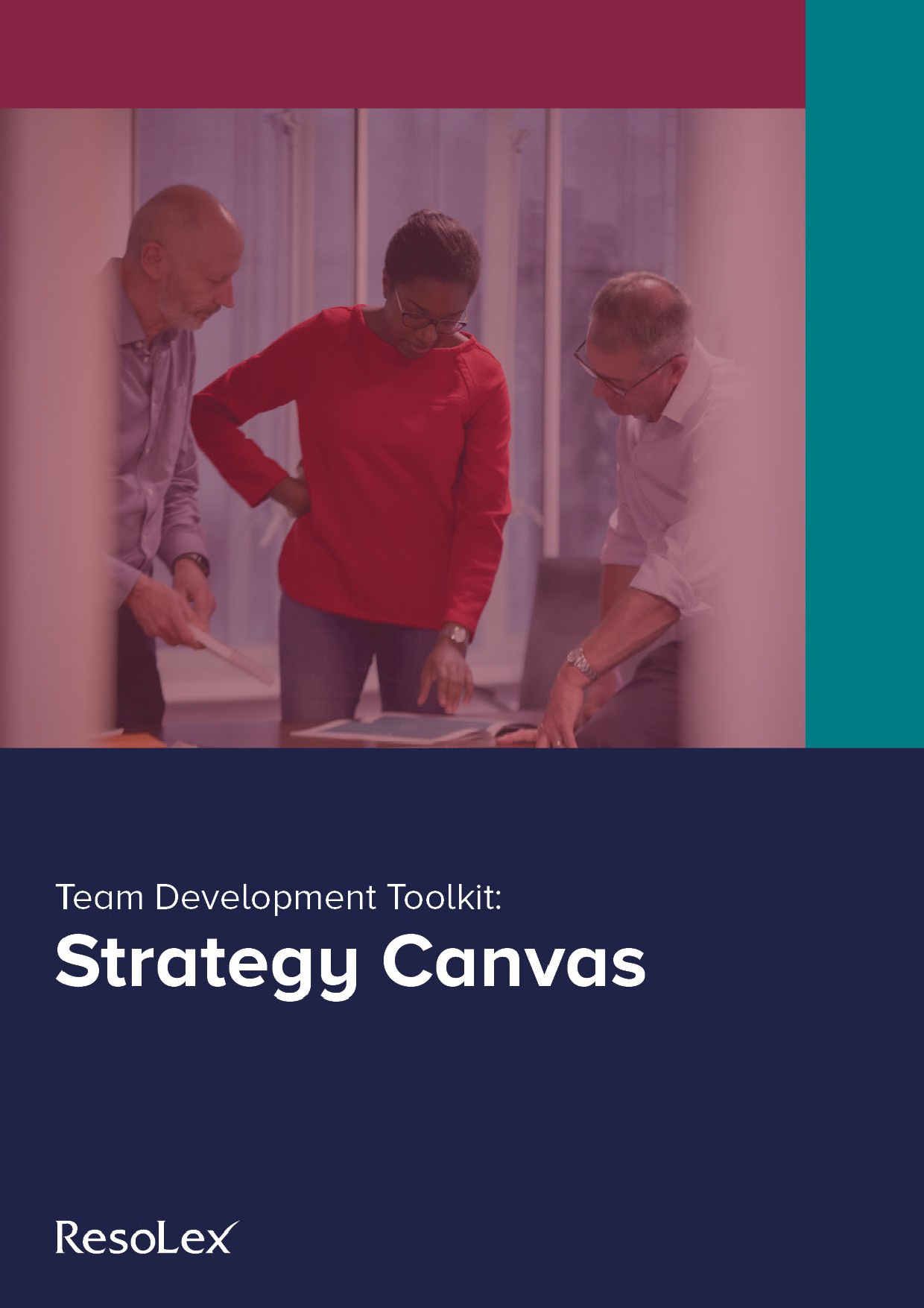 Team Development Tool: Strategy Canvas
A tool to help teams zoom out from the comfort zone of detailed task planning and take a broader
perspective across the project.

 Building collaborative teams is an essential component in the delivery of complex projects. A resource for team leaders and project managers, the Team Coaching Toolkit website will give you some tools and techniques to help coach your team to success.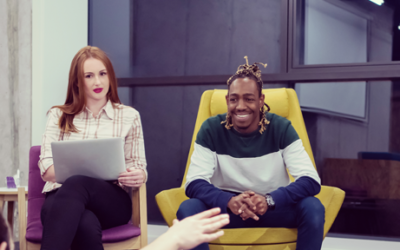 Projects often start with positive intentions, especially if you hold a good kick-off workshop which generates lots of ideas and action plans, and the team leave the event feeling energised and hopeful. Pretty soon, however, the reality of delivery kicks in and all...