About us
Strategic advisory services for organisations and teams engaged in major projects and complex environments.
We use our expertise to advise and support teams during set-up and delivery to strengthen the social competency of their team and help deliver the desired project outcomes. 
Our starting point as a business initially focused on dispute resolution and helping construction businesses avoid litigation. Over time, we've seen that teams whose projects end in litigious environments often fail to achieve the desired project outcomes.
We see projects as comprising three primary areas of expertise; technical, commercial and social. We believe that the social component is inextricably linked to project performance but is largely overlooked. Within traditional project environments, teams recognise the importance of developing and managing technical and commercial competencies and put time and resource into doing so. Unfortunately, without investment in the third key competency, many of these projects are delivered late and over budget.
Our experience is that when the three competencies are more balanced, projects are more likely to be delivered to a better standard – on time, within budget, and without lengthy disputes to settle.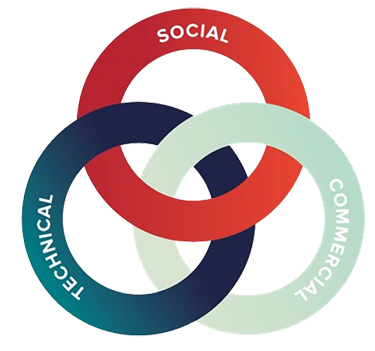 Insight allows us to co-create with project teams, going beyond a one size fits all approach to add real value.

We work creatively with organisations and teams to develop practical solutions that meet their needs.

Partnering with clients requires listening and exploring, sharing information, building the skill set of both parties.
Our approach is based on a deep understanding of:
Mediation and dispute resolution
How people work in teams
How relationships work in project environments
Interaction between people, processes and environment
We'll work with your leadership team to understand and articulate the challenges and develop strategies to enable your team to work more effectively.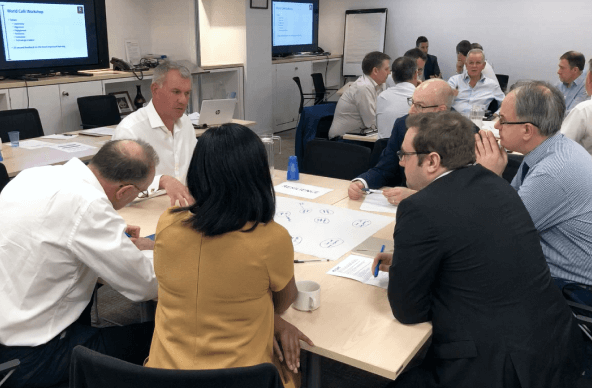 WHAT DOES RESOLEX MEAN?
Reso is short for 'resolution' and the term Lex is Latin for 'law': ResoLex, Resolution before law
Take a look at some of the projects we've been working on with our clients.