Our approach is based on a deep understanding of:
How people work in teams
How relationships work in project environments
Interaction between people, processes and environment 
We see projects as comprising three primary areas of expertise; technical, commercial and social. The social element is often ignored by project leaders or allowed to drift to the periphery of project activity.
We believe that the social component is inextricably linked to project performance. People deliver projects, not machines!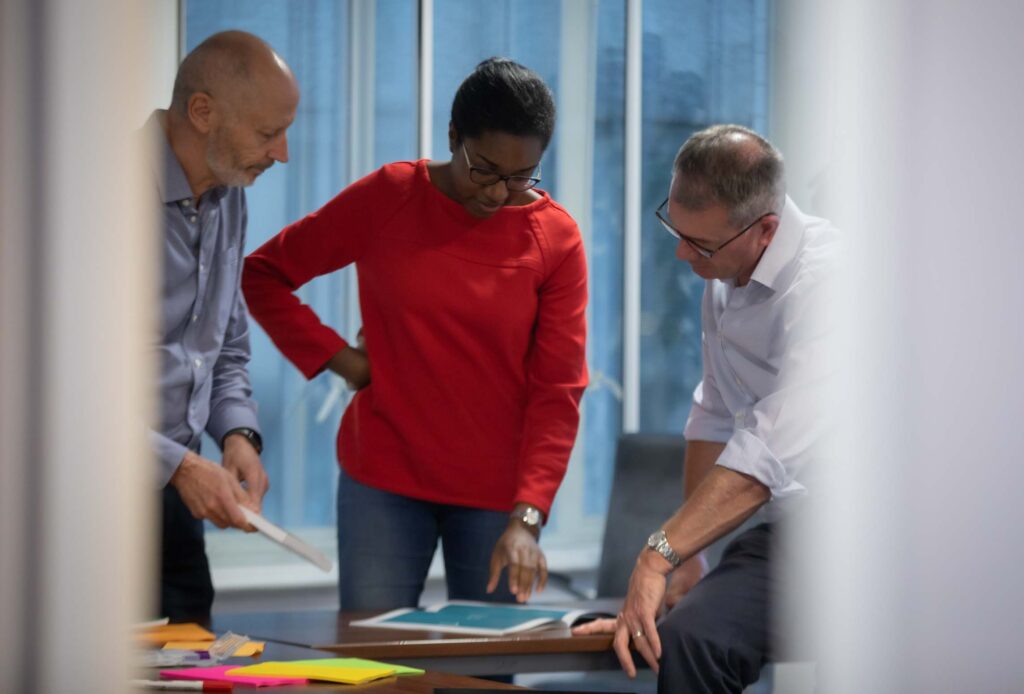 Insight allows us to co-create with project teams, going beyond a one size fits all approach to add real value.

We work creatively with teams to develop practical solutions that meet their needs.

Partnering with clients requires listening and exploring, sharing information, building the skill set of both parties.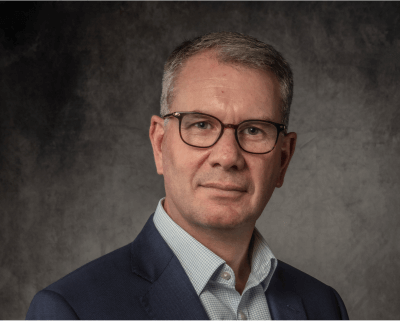 Edward Moore
Chief Executive
Edward is a specialist in embedding collaboration in teams and monitoring the effectiveness of team development. Working with senior project leaders, he is an experienced hands-on workshop facilitator, with a special interest in building effective foundations for strong lasting relationships.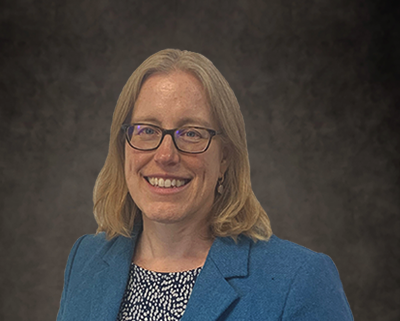 Margaret Kalaugher
Director
Mags has worked with leaders on complex infrastructure projects at political and technical levels. She is highly skilled at bringing partners together to promote collaborative working and thrives in complex environments involving multiple stakeholders. Her effectiveness is built on strategic and analytical thinking, problem-solving, negotiating and influencing skills.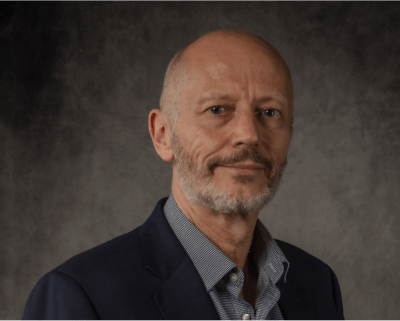 Tony Llewellyn
Director
Over the last ten years, Tony has developed a distinct expertise in the use of team coaching processes and techniques to improve project team performance. He is a specialist in the development of large project teams, where the management of interfaces between sub teams becomes an essential element of project success.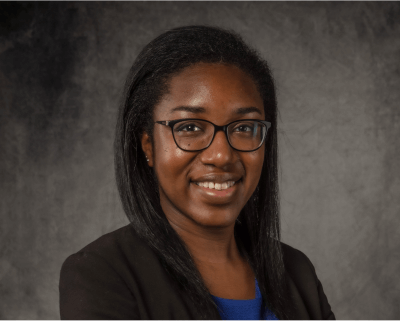 Kelachi Amadi-Echendu
Consultant
Kelachi is a specialist in designing and embedding ways of working which foster a constructive project culture.  She works with teams engaged in major projects, bringing invaluable insight and expertise from her wide-ranging experience within the infrastructure sector.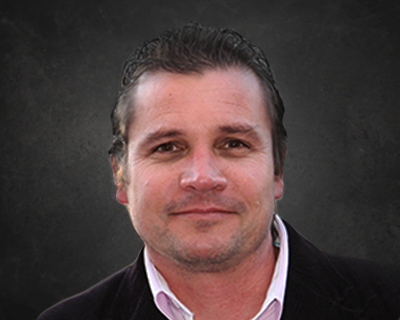 Anton Krause
Consultant - international
Anton, based in South Africa, leads the international interests of ResoLex, focusing on risk management in large scale construction and infrastructure delivery.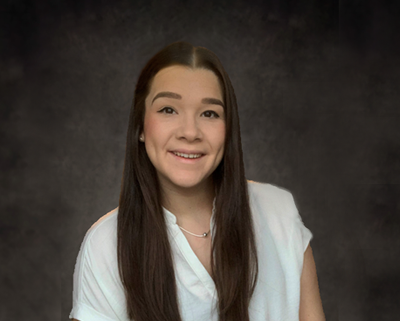 Elle Gingell
Marketing and Communications Manager
Elle is a self-starter with experience in all things marketing, from social media management, content creation, brand management to event planning and website management. Elle has a passion for communication and organisation, perfect for managing our community and Roundtable programme.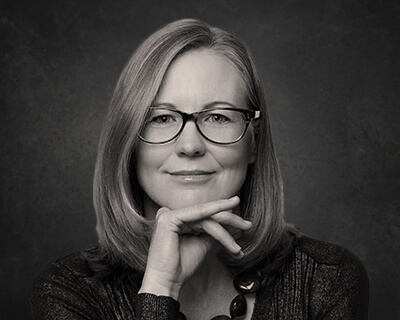 Karen Fugle
Executive Coaching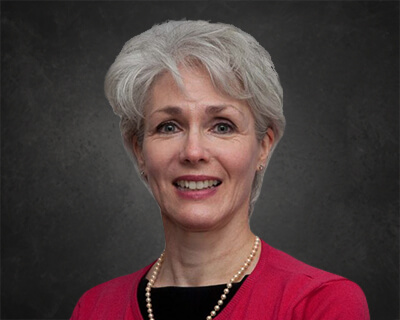 Jane Gunn
Conflict Resolution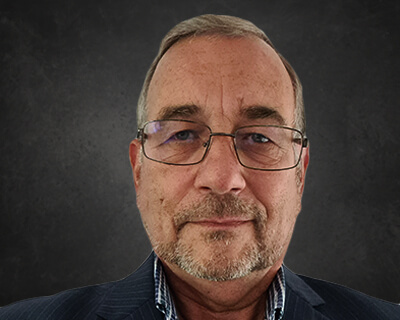 Bill Taylor
ISO44001 Collaboraton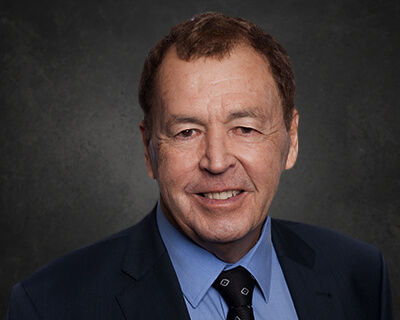 Charles O'Neil
Risk Management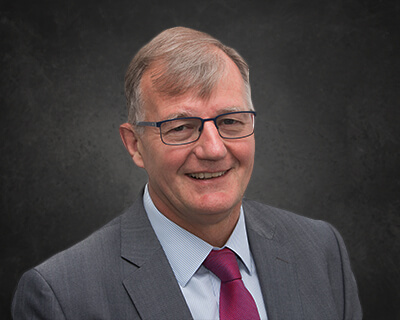 Richard Bayfield
project management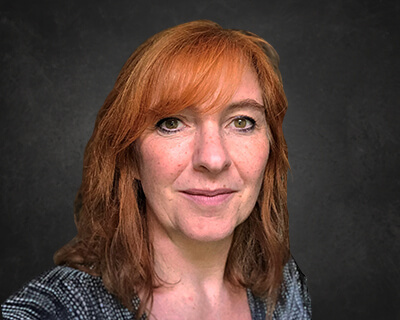 Tameron Chappell
Occupational psychology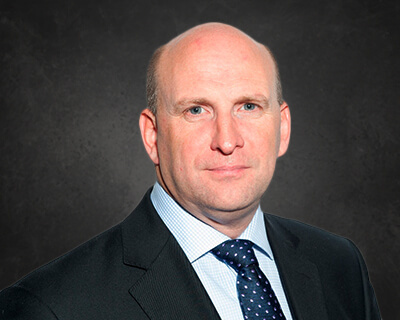 Patrick Watson
Project & Risk Management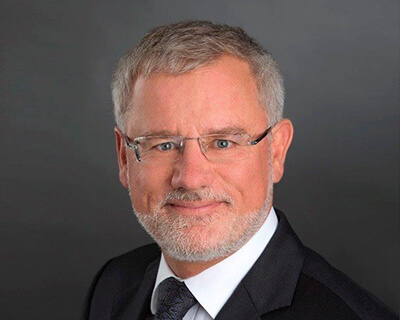 Adrian Luckins
transformational leadership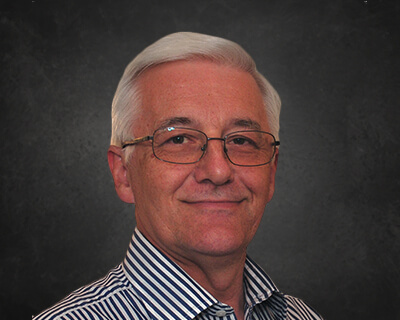 Rod Willis
Psychometrics & gamification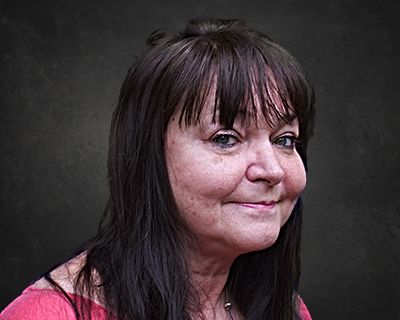 Dana Skelley
Business strategy & Organisational Culture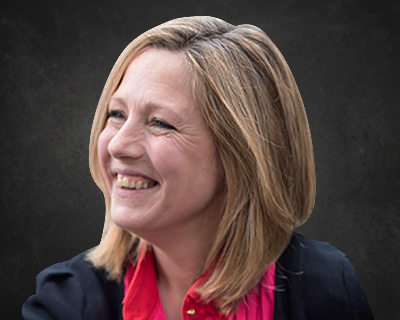 Wendy Westerhoff
Culture, collaboration & team performance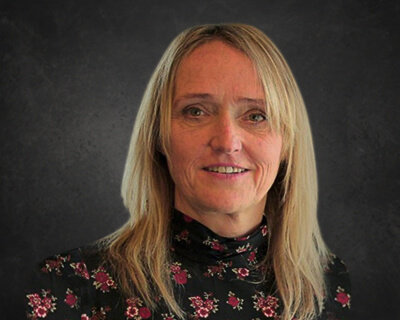 Fiona Hiscocks
Culture & organisational change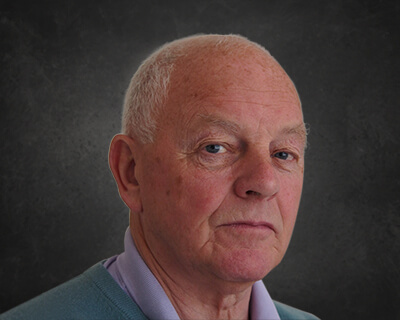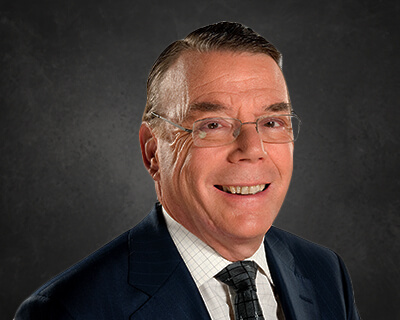 David Dutton
Non-Executive Director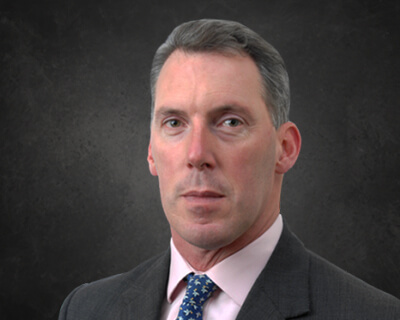 James Palmer
Non-Executive Director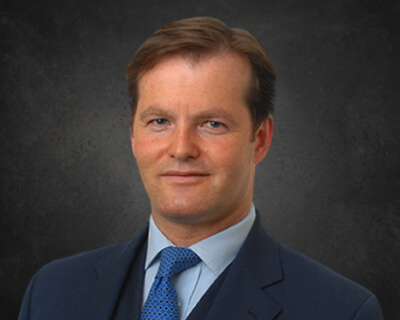 Patrick Green KC
Non-Executive Director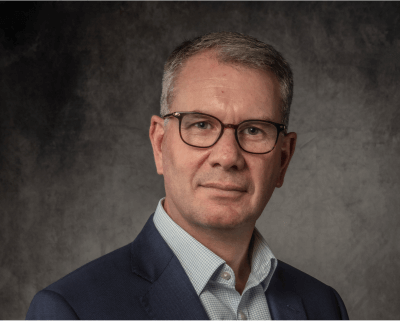 Edward Moore
Chief Executive