We are delighted to welcome Elle to the ResoLex Team! Elle is our new Marketing and Communications Manager and the fact you're reading this means she is already succeeding!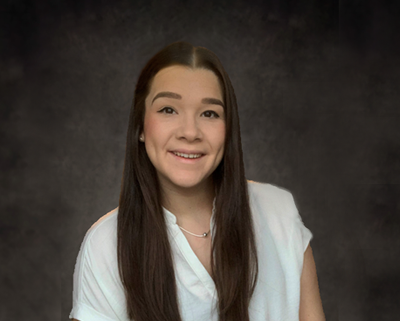 Elle is a self-starter with experience in all things marketing and communications, from social media management, content creation, brand management to event planning and is a great match to our values and team working ethos.
Within ResoLex the role is broader than in many organisations and Elle wears many hats (we all wear pretty fancy ones) – living by our collaborative values. Part of her role is to communicate our knowledge and experience, share some practical resources to help your teams and of course, market how great we are!
In the new year, you'll see a host of the ever so popular and engaging Roundtable events and see our Professional Learning Network grow – get in touch with her On LinkedIn or via email ([email protected]) if you'd like some more information or to just say hi!