Strengthening social competency to help deliver better outcomes.
Strategic advisory services for organisations and teams
engaged in major projects and complex environments.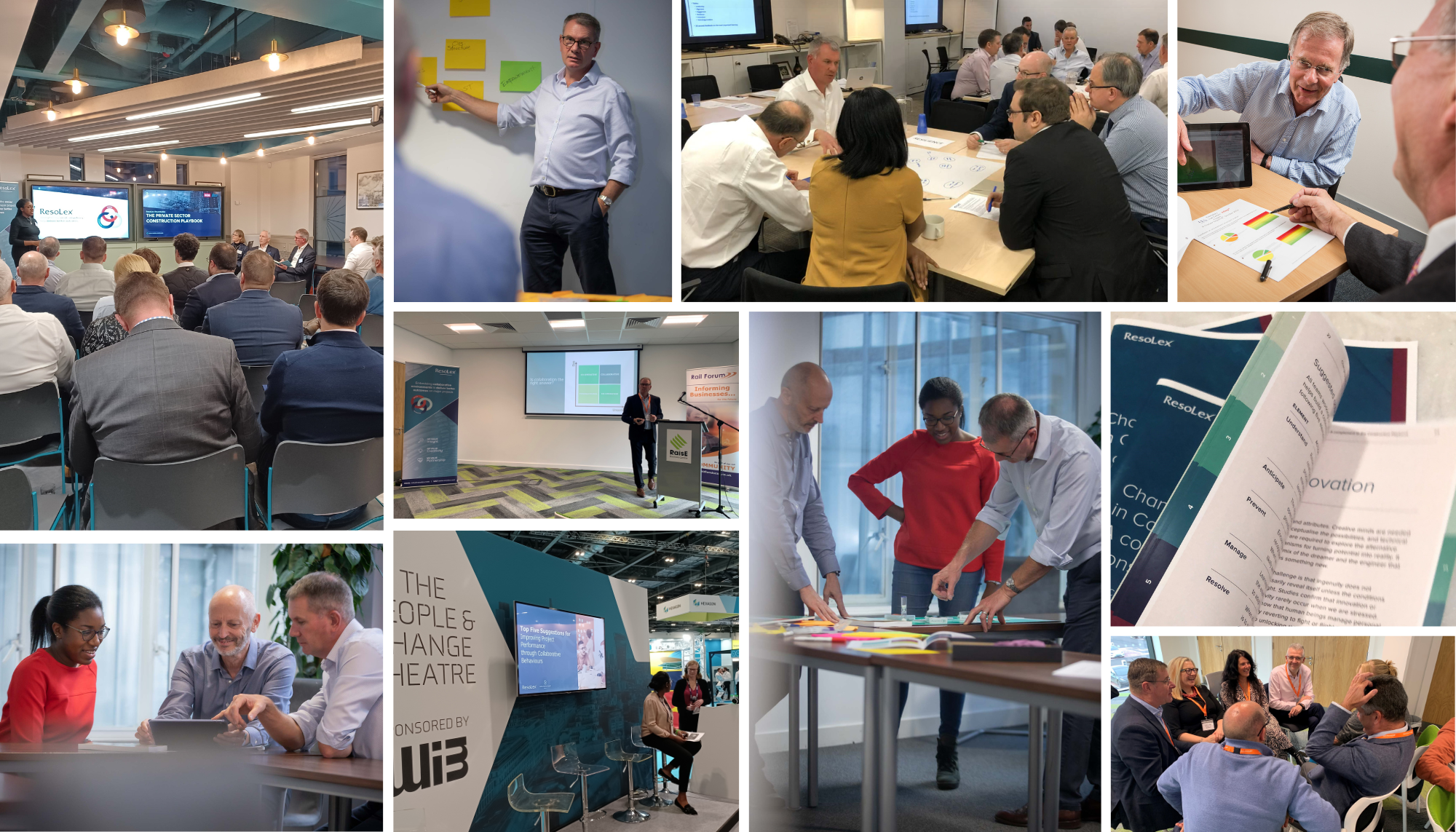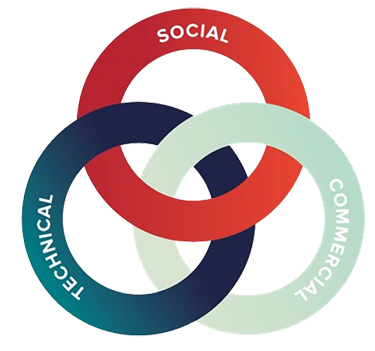 Adapting to meet changing business needs
Our starting point as a business initially focused on dispute resolution and helping construction businesses avoid litigation. Over time, we've seen that teams whose projects end in litigious environments often fail to achieve the desired project outcomes, be they cost, quality or time. We now use our expertise to advise and support teams during set-up and delivery to not only avoid disputes but deliver better outcomes too. 
We focus on developing collaborative and integrated ways of working, designing and implementing effective strategy to manage interfaces, and monitoring and measuring cultural maturity and behavioural risk.
We work alongside a variety of teams and organisations involved in delivering major infrastructure projects.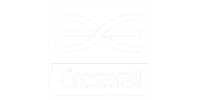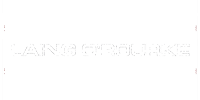 All the latest news, insights and round-ups from the ResoLex team.