Strengthening social competency to help deliver better outcomes.
Strategic advisory services for organisations and teams
engaged in major projects and complex environments.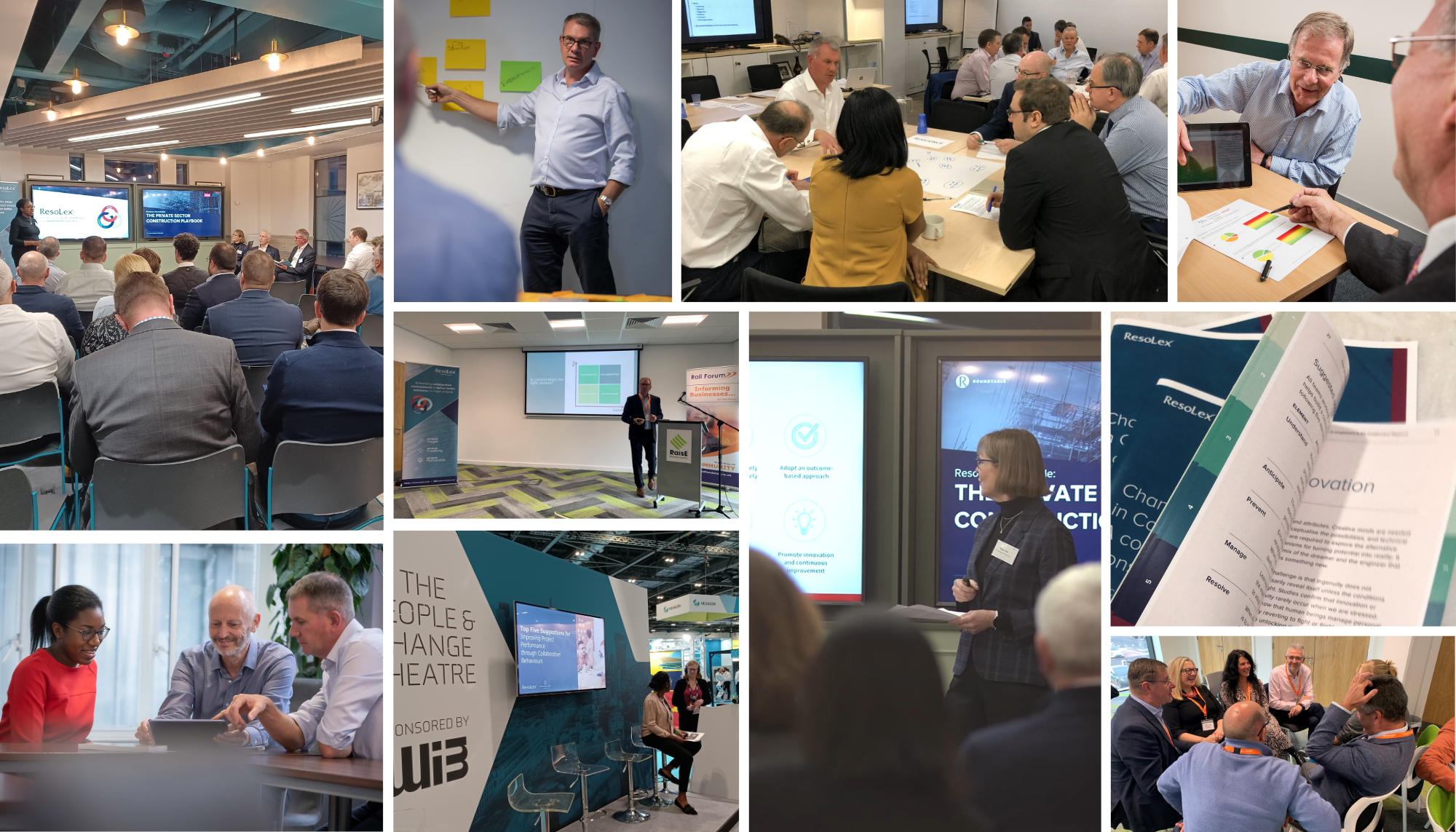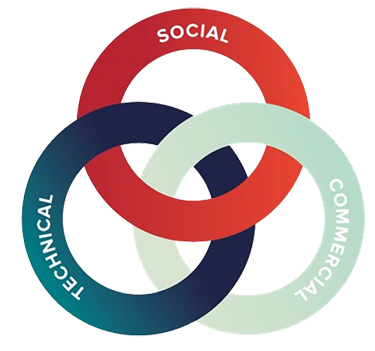 Developing collaborative and integrated ways of working 
At ResoLex, we use our expertise to advise and support teams during the set-up and delivery of complex project environments to strengthen social competency and in turn, deliver better project outcomes.
Our experience is that when the three competencies, shown on the left, are more balanced, projects are more likely to be delivered, achieving the desired outcomes – on time, within budget, and without lengthy disputes to settle.
We'll work with your leadership team to understand and articulate the challenges and develop strategies to enable your team to work more effectively. We focus on developing collaborative and integrated ways of working, designing and implementing effective strategies to manage interfaces, and monitoring and measuring cultural maturity and behavioural risk.
All the latest news, insights and round-ups from the ResoLex team.