Strategic advisory services and consultancy to teams engaged in major projects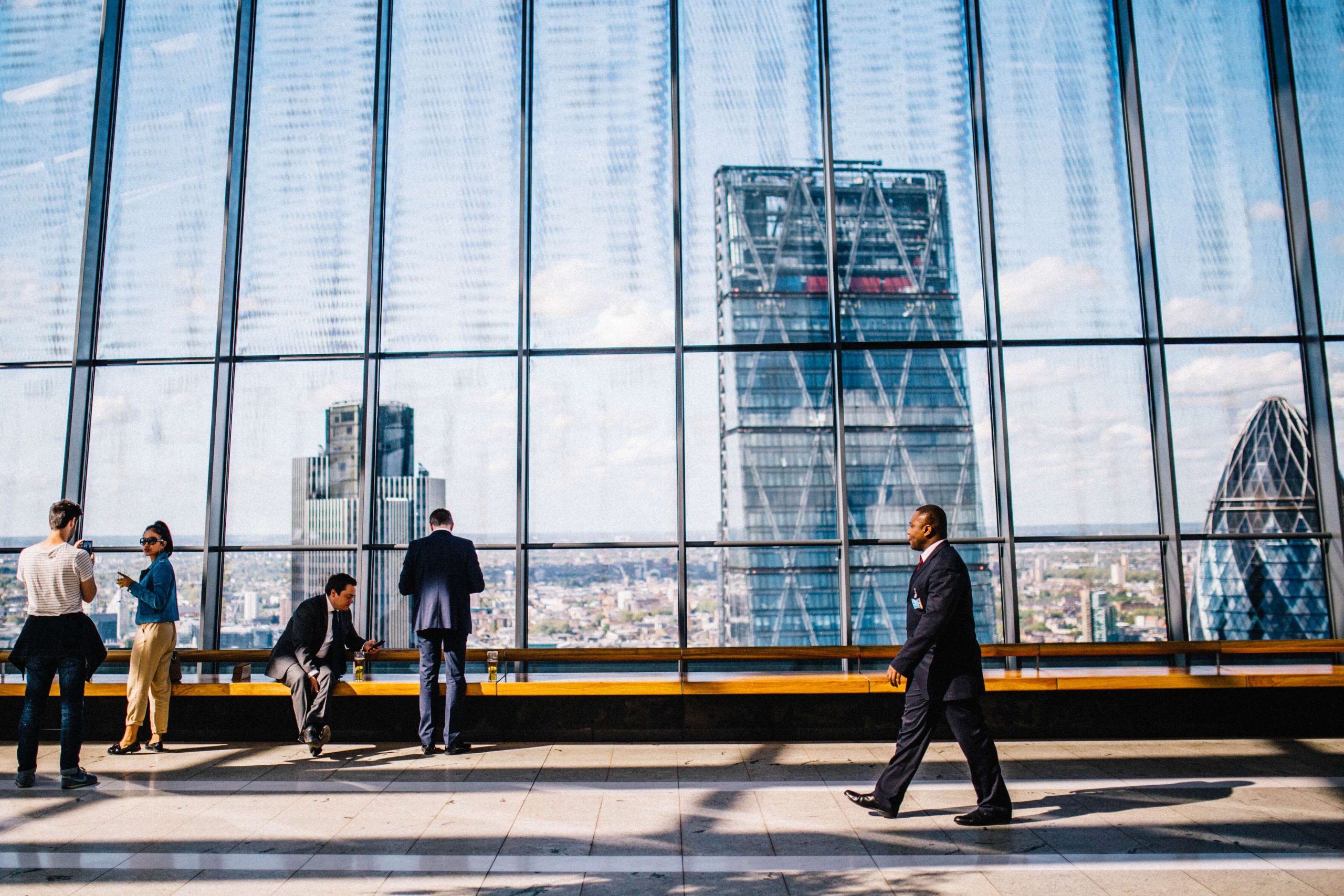 Adapting to meet changing business needs
ResoLex was initially focused on dispute resolution – working with construction businesses to prevent them going through the pain of litigation after every project.
Over time, we have continued to work with construction businesses to not only avoid litigation, but adding value to project delivery through a holistic approach to building and sustaining successful project teams.
We continue working alongside a variety of organisations involved in delivering construction and infrastructure projects. Delve into our most recent projects below: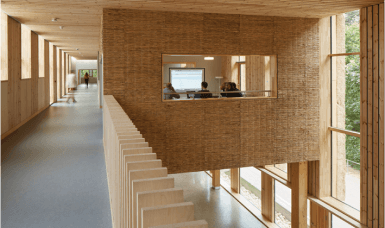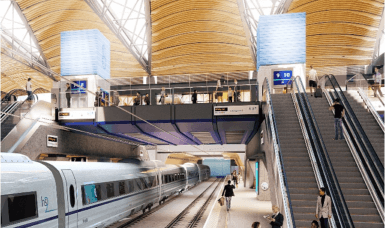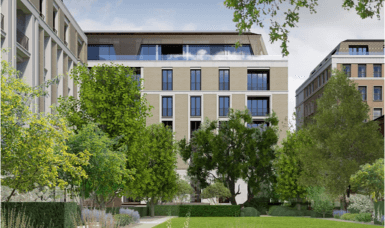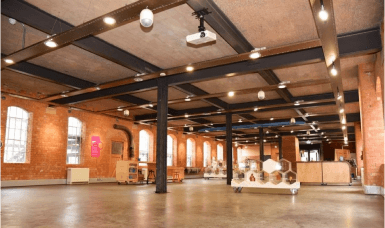 Keep up to date with the latest news and articles from the team.
Be part of the ResoLex Community
Our role brings us into contact with a wide range of people working in the world of projects. We endeavour to share the learning and experiences across this network of people. Follow the link to find out more about our community, resources and how to attend our knowledge sharing events.