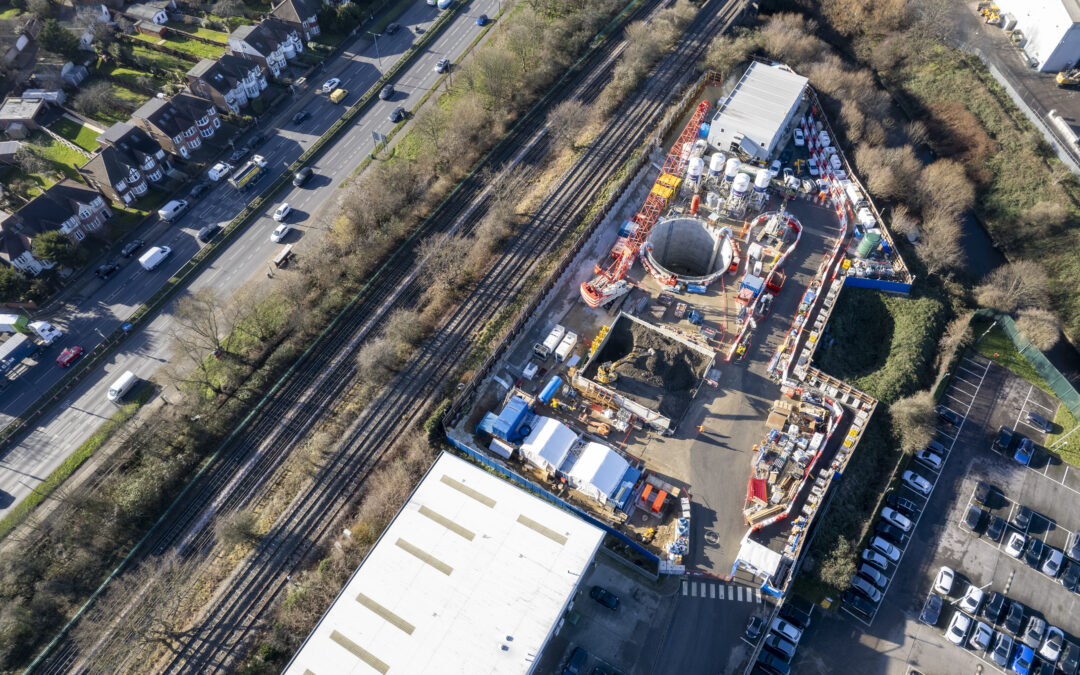 Area South Integrated Teams
One of the numerous roles we have taken on this huge infrastructure programme has been to provide help create an integrated team pulling together people from the client, the contractor and the design house, to work together to create an affordable solution to the challenge of building the southern most part of the rail project. Working with the senior leaders from  each of the parties we designed and implemented a process based around agile project management principles. The impact was to be able to generate and test a wide range of design options in a very short time period.
Collaborative interfaces 
The scale of the HS2 programme creates numerous interfaces with external public and private organisations. The successful exchange of information, permissions and resources requires effective communication across these interfaces, many of which are systemically brittle. Using our skills in communication, mediation and facilitation, we have worked with the different representative teams to build collaborative relationships. This has often entered running a programme of activities with multiple sub groups to create consistent alignment across between the different departments within each organisation. The outcome has been a much smoother and cost effective mechanism for resolving issues by dealing with problems as they arise rather than allowing them to escalate.
SCS Railways
The Skanska, Costain and STRABAG joint venture were awarded the S1 and S2 contracts for Stage 1 of the HS2 Main Works programme. As part of our role as HS2 Collaboration Partner for Area South, we delivered an activity for over 300 of their staff during a team away day.
With such a large group it was a new challenge to design a fun and engaging activity that would help the team understand the collaborative environment better. My experience was that even in a large group made up of many different teams, there can still be one or two key themes that resonate. Two-way communication with leadership is vital to get people engaged and getting feedback both from groups and individuals was a really important way of making sure everyone's voice was heard.

Rod Willis