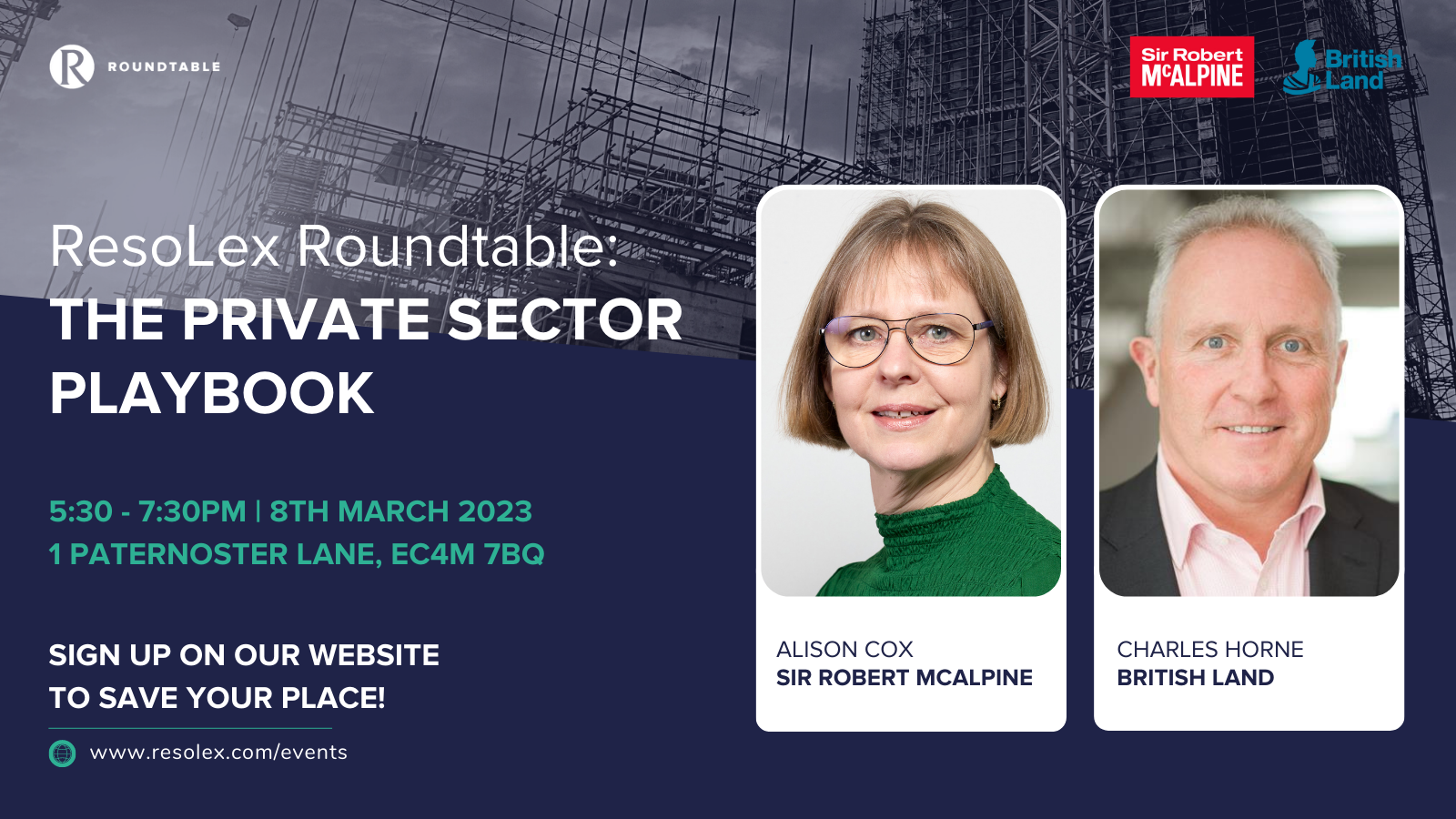 The Construction Playbook, published back in 2020, set the tone for how we can transform the productivity of the sector by changing the way that major projects and programmes are assessed, procured, and delivered. Taking their cue from the report, private sector organisations have since come together to develop 'Trust and Productivity – The Private Sector Playbook'. This brings client and delivery organisations together in a unique way to address ways of working outlined by the Construction Playbook and demonstrate how implementing a different approach can lead to more productive projects and better outcomes.
Trust and Productivity could be a catalyst for change in the industry if adopted by clients, contractors, and others within the private sector supply chain. The question is, how do we shift from one way of working to another? How can we create the right environment to enable a shift in mindset and leave behind the more traditional behaviours that are currently embedded in our delivery teams?
To explore these questions further, we are delighted to be joined by Alison Cox, Managing Director of Sir Robert McAlpine's London business unit and contributor to the Private Sector Playbook and Charles Horne, Project Director at British Land and lead on the Broadgate Framework – an exemplar project used as a case study in the playbook. Our speakers join us with a wealth of experience in varied delivery environments and each has a unique perspective on the outcome of the Broadgate Framework as contractor and client respectively. We are looking forward to delving into the practicalities of delivering in accordance with the playbook, and sharing some of our experience in how strengthening the social competency of the team can help to deliver better outcomes.
This event is not to be missed!
Click here to take a look back at the round-ups from previous Roundtable discussions.